Work with our team to create renderings. From there we will build a project which is uniquely yours.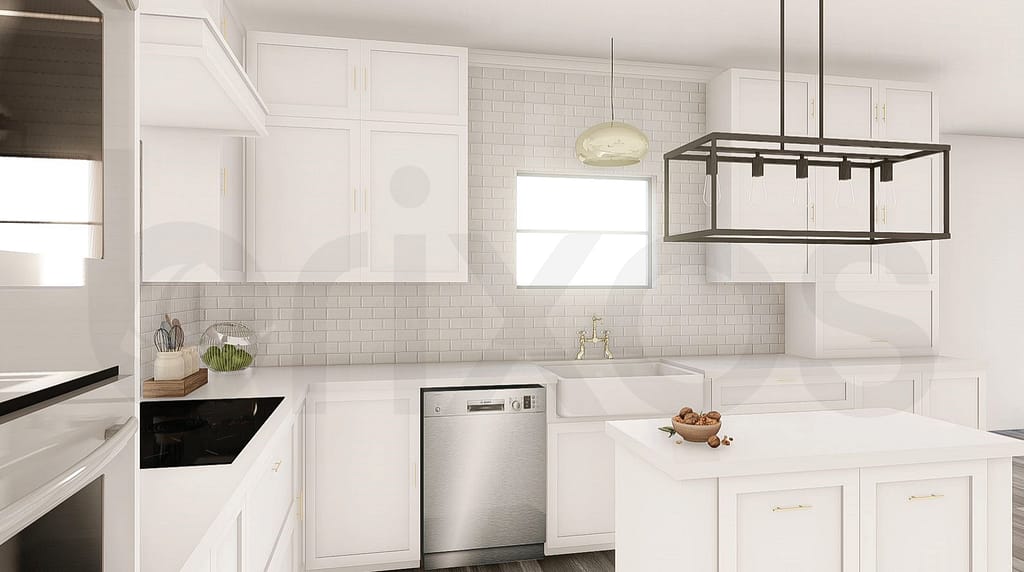 When designing your dream space, you may wonder what it will look like. That is where custom project renderings, come in. The Brixos team works with homeowners to take the unique characteristics you want to see in your remodel and brings them to life. Our talented design team puts design preferences into renderings. This allows you to see your project visually, in its entirety. With renderings, homeowners can visualize their new or updated space. Renderings can guide material choices and finishes. All this is completed with the expertise of the Brixos team.
Inspired by a kitchen remodel? Want to create functionality in your laundry room? Or are you dreaming of a new backyard oasis for summer? The talented Brixos Project Team can create your vision.
Our team is able to exceed client expectations by taking the ideas you have and bringing them together in visual renderings. Are you ready to get started on your project? Give us a call or text at 713-331-1064, send an email to [email protected], or submit your project online at app.brixos.com. The team will work with you from start to finish. From ideas, materials, to building. See what Brixos' homeowners have to say about working with our team on the Brixos homepage brixos.com.